Vicky Balch, 21, lost her right leg below the knee during a roller coaster crash in the Alton Towers theme park in Staffordshire, England. On June 2, 2015, a roller coaster train with 16 people crashed into another empty, standing train leaving 5 people seriously injured. Vicky was among them and the doctors were left with no other option but to amputate her right leg at knee to save her life.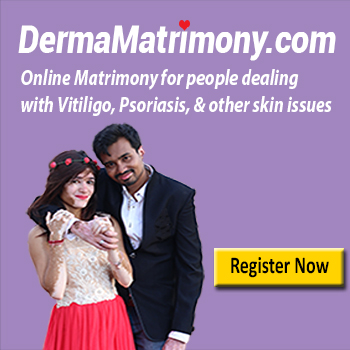 Vicky has recently finished an erotic photoshoot in revealing underwear to prove that the amputated leg doesn't define her and she is still a girl with beautiful body and high aspirations.
Read more: Sudha Chandran: famous dancer with amputated leg
Her best friend, Hanna won a contest and grab an opportunity for free photo shoot with Andre Wood Photography, Manchester. Hanna suggested her to go for it as it would be a good confidence booster for her.
Before the accident, I was proud of my body. Whenever I used to wear something sexy, I would get a lot of compliments from the people around. But, everything changed after the accident. I dealt with weight issues, almost threw away all my clothes and developed a feeling that I would never look nice again. That's why I felt so scary for this lingerie shoot. I hadn't worn such lingerie since the accident. My confidence was low. But, being persuaded by my mom and Hanna, I went for it. Now, with these wonderful pictures, I am confident enough to wear short dresses again. I have never felt so sexier before.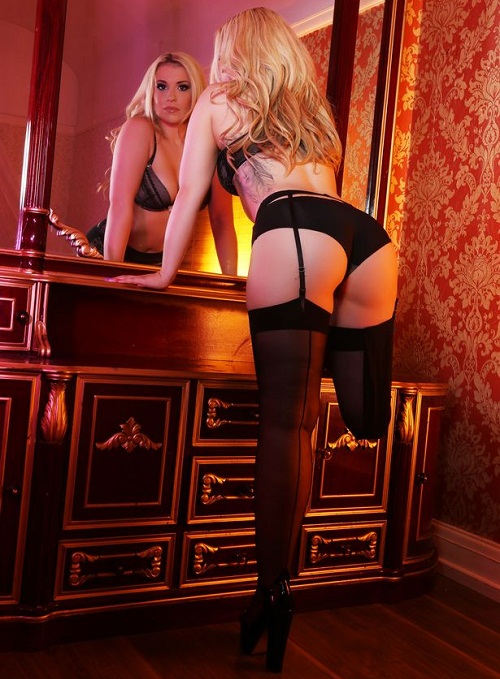 I had planned to wear my artificial limb during the shoot. But, just before we started, I felt comfortable with it off. I decided to let the people know that leg amputation doesn't make me any less of a person. I am beautiful with a leg amputation as well.
On seeing the photo shoot images, Vicky couldn't stop her tears. Her friend, Hanna and her mother got emotional as well.
Well, this is not the first time that Vicky has amazed everyone. Just 4 months after the devastating accident, Vicky took part in her first fashion show for the Models of Diversity catwalk event.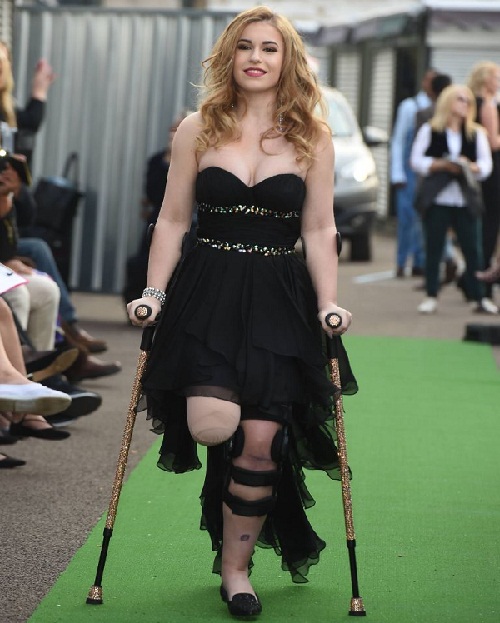 I aspire to be a model now. Women across the world comes in all shapes and sizes- so why can't a girl with prosthetic leg become a model.
In April this year, her best friend Hanna presented her a birthday gift- a motorized bionic leg (artificial leg) worth £ 70000. It has given her the confidence to walk independently. Not only walk, she can run and cycle as well.
My plastic limb has become a mental as well as physical support for me.
In May, she returned to the roller coaster at the Alton Towers as a part of her rehabilitation therapy.
Seeing the roller coaster running again would definitely reduce the mental trauma. You know, I want answers. I want to know exactly what had happened that day. They called it a "human error." I am not angry anymore. I don't blame them. This visit would certainly help put my mind at rest and move ahead in the life.
Dr Clark is a member of the rescue team that attended the victims of that accident. He is overwhelmed by her recovery. "Vicky has so quickly adjusted to the prosthetic leg. Recently, she climbed a ice wall with it. It shows amazing determination and physical achievement. It is the first anniversary of the accident and she is doing really well."
To be honest, I still cry sometimes when alone. There are days when I just don't want to get out of the bed and face the world. But, I do it anyhow. You know the bad days are getting fewer and fewer. Slowly but surely, I am on the path of accepting the reality. I can't change it anyway. Just trying to embrace my amputated leg, the artificial limb and the life as a whole 🙂
By the way, The Smiler (the roller coaster ride in Alton Towers) has been re-opened in March this year- 9 months after the accident. Vicky is not happy with this development. "I understand that this is a business and a lot of money is involved. But, I was not expecting them to re-open it just after 9 months."
Read more: First Indian Amputee to Climb Mount Everest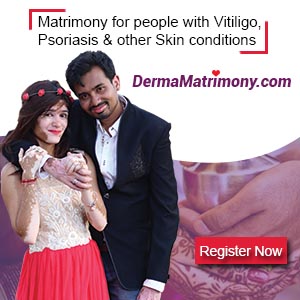 References
https://en.wikipedia.org/wiki/The_Smiler_(roller_coaster)
https://en.wikipedia.org/wiki/Alton_Towers
Alton Towers crash victim Vicky Balch poses for racy photoshoot
http://www.cosmopolitan.co.uk