Arunima Sinha is the first Indian amputee to climb the Mount Everest. Among women amputee, she is just the second one to achieve this milestone. Before Arunima, Rhonda Graham, a female amputee from USA climbed Mount Everest in October, 2011.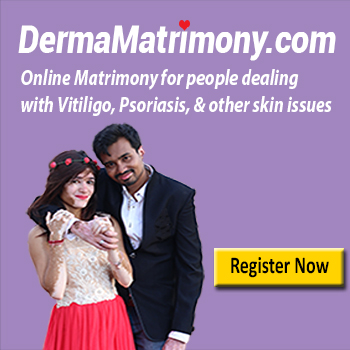 In 2015, she was awarded the Padma Shri, the 4th highest civilian award in India.
Arunima was a sports enthusiast from the childhood- a national level volleyball player. She decided to get a job in the paramilitary forces so that she can carry on with her passion for sports along with a regular source of income as well. But, the fate had other plans. On the night of 11th April, 2011, while on her way to Delhi from Lucknow from Padmavat Express train, she was attacked by a group of local robbers. They tried to snatch her gold chain which was gifted by her mother. She tried to resist them. Thanks to her athletic physique and fitness, she gave them a tough time. But, being a lonely girl, she could not resist them for longer and eventually, she was overpowered by them. Those inhuman guys throw her out of the running train. Another train coming on the parallel track run over her legs. By the time, she reached hospital, the doctors were left with no option but to amputate her left leg below the knee. Otherwise, the infection could have spread in the whole body. Her right leg also didn't remain completely immune from that accident. A rod was inserted in the right leg- from knee to ankle.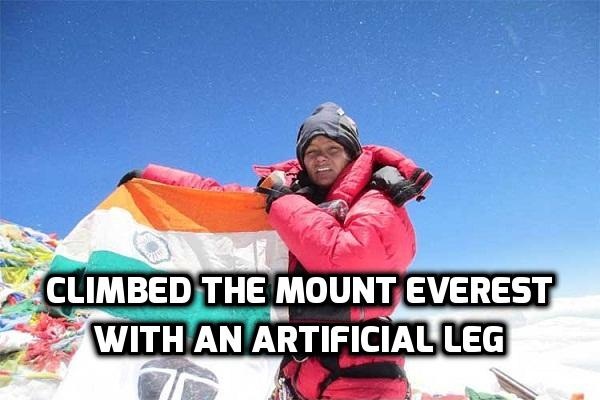 She spent 4 months at the All India Institute of Medical Sciences, New Delhi. One day, while lying on the bed in the hospital, she read an article about the Mount Everest- the ultimate destination of every mountaineer. Then only, she decided to climb it. She took inspiration from Yuvraj Singh and other famous personalities who won over cancer and other life threatening conditions to bounce back and prove their mettle.
People used to come to meet me in the hospital and sympathize by saying words like- "you would not be able to play volleyball anymore" or "what a tragedy with this young girl."
Why she took this extremely difficult decision of climbing Mount Everest when she was already offered a job by the Indian Railways?
Why she didn't spend her life like any other handicap person doing a regular 9 to 5 job and making a livelihood?
When I was in the hospital post this robbery incident, I came across several absurd conspiracy theories like- I was traveling without ticket, hence, I jumped out of the train to avoid punishment OR I jumped out of the train by my own in the suicide attempt. These rubbish rumors hurt me badly. Then only, I decided that I would answer to all these fake theories by doing something big, achieving something extraordinary.
Usually, people used to take more than a few months to get comfortable with artificial legs. But, she started walking in just 2 days. Her whole focus was on climbing the world's highest mountain…nothing else. The day she got discharged from the hospital, she went to meet Bachendri Pal, the first Indian woman to reach the summit (highest point) of Mount Everest. Apart from her family, Bachendri was the only person who took her ambition (of climbing the Mount Everest with artificial leg) seriously.
The moment I decided to conquer the Mount Everest, my inner sense of handicap or disability faded away. Now, it was a matter of time to show the outer world what I was made up of.
After meeting Bachendri Pal, she didn't go home. Rather, she joined the Nehru Institute of Mountaineering for training. After completing a basic course, she undergone rigorous training for 18 months to prepare herself for the big day. She climbed various smaller peaks, including Island Peak to prepare herself before conquering the Mount Everest. Tata Steel Adventure Foundation offered her scholarship to meet all her financial requirements so that she can fully focus on her mountaineering task.
My Sherpa (the local guide for the expedition) refused to accompany me because he termed it a suicidal mission. But, I was determined to do it. I convinced him anyhow.
She started her expedition on 1st April, 2013 and reached the summit of Mount Everest on 21st May 2013- exactly after 52 days.
When I entered the death zone- 3500 feet from the top of Mount Everest- the most difficult terrain started. I saw dead bodies of mountaineers scattered all around. A Bangladeshi mountaineer took his last breath in front of my eyes whom I met not so long before. I was frightened, but, I kept on moving anyhow. You see- our bodies behave according to our thought process. I told myself that neither I can go back from here nor I can die before reaching the summit. Seeing me struggling immensely with the artificial leg, my Sherpa kept on advising me to return back. But, I overturned his advice. I told him that I just can't die before conquering this mountain. Thereafter, he started motivating me for the rest of the expedition.
Once she reached the top, everything changed. It was something as if she got a new lease of life despite of the fact that she literally ran out of all the oxygen supply. She raised the Indian tricolor and placed some pictures of her idol (Swami Vivekananda) next to it. Then, she took some pictures and videos of herself to produce the visual proofs of her achievement in case she didn't return back alive.
Just after a few steps on the way back, my oxygen supply finished. But, you know, fortune favors the brave. When I fell down suffocating for oxygen, I came across an extra cylinder of oxygen from no where. My Sherpa immediately latched it on me and finally, we returned to the base.
Read more: Deepa Malik won Paralympic medal with a paralyzed body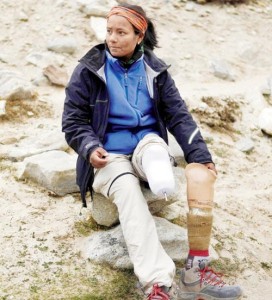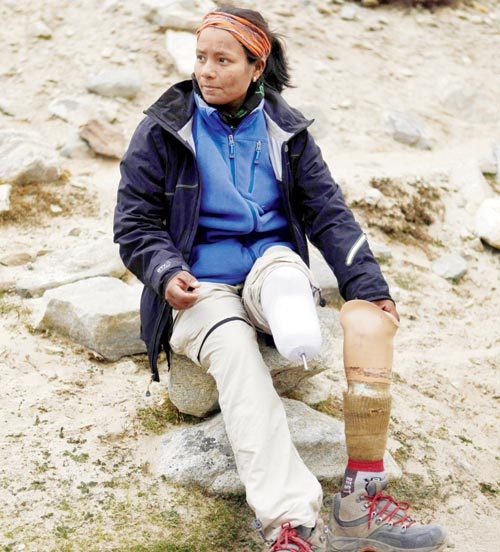 Her Dreams
Arunima has two dreams:
To conquer the highest mountain from each of the seven continents of the world. Till now, she has conquered six of them:
Mount Everest in Asia (May 2013)
Mount Kilimanjaro in Africa (May 2014)
Mount Elbrus in Europe (July 2014)
Mount Kosciuszko in Australia (April 2015)
Mount Aconcagua in South America (Dec 2015)
Mount Carstensz (July 2016)
I was re-born at the summit of Mount Everest. In all, after climbing all these mountains, I have learnt the true meaning of resilience, confidence and leadership and above all, humility.
Apart from climbing the remaining peaks on her list, she aspires to run a full fledged academy for underprivileged handicapped children. She has already established it- Shahid Chandrashekhar Azad Viklang Khel Academy (Freedom Fighter Chandrashekahr Azad Sports Academy for disabled children). The motto of this institute is to provide the very best sports facility to handicap chldren, especially the poor ones. She is spending all the prize money that she earns to nurture this academy.
Arunima Sinha Biography in her own words
She has penned down her fascinating story of fighting against all odds to achieve the ultimate. Grab a copy of her biography from Amazon and witness her life saga:
If you are from USA, click here to check
If you are from India, click here to check
If you are from UK, click here to check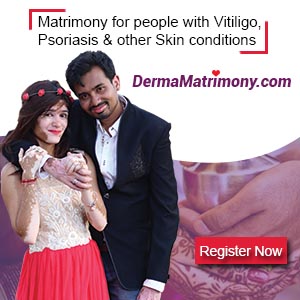 References
https://en.wikipedia.org/wiki/Arunima_Sinha
https://en.wikipedia.org/wiki/Seven_Summits
http://azadsports.com/
http://www.arunimasinha.com/