On 12th September, 2016, the Indian Prime Minister, Mr. Narendra Modi congratulated Deepa Malik on becoming the first Indian woman athlete to win a medal in the Paralympic games. She grabbed a silver medal in the shot put in the 2016 Rio Summer Paralympics.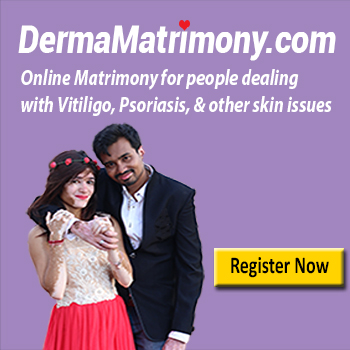 It was an amazing feat by the oldest athlete of Indian contingent- 45 years old Deepa Malik. It intrigued me to know more about this superwomen.
Trust me, the more I read, the more she made me realize that disability is more of a psychological thing than physical.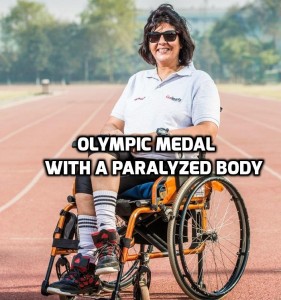 She is a paraplegic- paralyzed from the waist down. She has no sensations in the lower half of her body. Still, she is an athlete, a motor rally driver, a swimmer, a sports bike racer, an entrepreneur and of course a prominent disability activist. She has won 13 international and more than 50 national medals in various sporting events. It would take more than a few minutes to go through the list of international sporting events she has participated in and 4 Limca world records are registered under her name.
Just like people use spectacles for their weak eyes, I use a wheelchair for my weak legs. That's all. Nothing more than that. With my willpower and dedication, I can achieve as much as any other physically fit athlete can aspire for. Even more than that!!
Deepa was diagnosed with spine tumor when she was just 8. It took around 3 years of treatment to recover from that. In 1999, when she was 29, the spine tumor returned back and doctors were left with no other option but to operate. They made it clear to her that the surgery would make her wheelchair-bound for the rest of her life. The timing of the surgery made it more painful because her husband, Colonel Bikram Singh was not there to support her. He was fighting the Kargil war at that time. It took 3 surgeries and 183 stitches to eliminate the cancerous tumor off her body. But, it left her paralyzed from the waist down.
Tough times never last, but, tough people do. These lines perfectly suits to Deepa's life struggles.
Her father and husband- both are army officers. Certainly, the army background played a vital role in nurturing her never-say-die attitude in all walks of the life. She is a proud mother of two daughters. Her husband, Retired Colonel Bikram Singh and both the daughters would accompany her in various social and sporting events.
My husband is my skill trainer and my daughters are the source of motivation and strength. Without them, I couldn't have achieved this much. Initially, it was not easy. Being a paraplegic person, I had to learn each and every daily activity all over again. It was quite depressing actually. But, the love and emotional support of my family made it easy.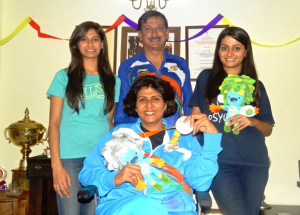 After the surgery, it took almost 6 years of physiotherapy to prepare her to start her career as a swimmer and then as a para-athlete. She won many national and international medals in various swimming competitions. To recognize her outstanding contribution in swimming, she was awarded the prestigious Arjuna award in 2012 at the age of 42- making her the oldest recipient of Arjuna awards.
It's never too late to start a good thing. I started my sports career at the age of 36 when others would think of retirement.
When asked about her passion for adventure sports, she says that it is my way of raising awareness among the society that physically challenged people can achieve self-dependence through driving. It would develop the spirit of self reliance among them.
She has participated in one of the toughest motor-sport in India- Raid De Himalaya. It includes 8 continuous days of driving covering 1700 km of distance in a sub-zero environment to climb 18000 feet. It is world's highest rally raid. Even a physically fit person would think twice before going for any adventure.
Her adventurous ride of 3278 km between Delhi and Chennai is registered in the Limca book of records as the longest Pan-India drive by a paraplegic person.
She re-written the Limca book of records once again when she swim through the Yamuna river against the current for 1 km.
Deepa has been a sports enthusiast from the childhood. She has a passion for driving. Despite her early age struggle with spine tumor, she has represented her native state, Rajasthan in cricket and basketball.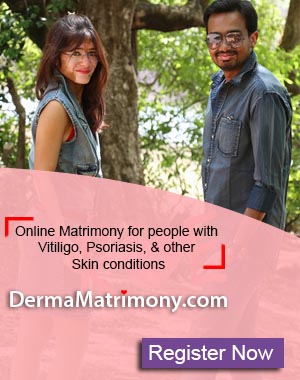 My mother has endless energy. I often accompany her in the training sessions along with my dad. After three of hardcore training, I and my father would think of returning home. But, she would always ask for some more time there. It is really incredible- Devika, Deepa's elder daughter.
After the spine tumor damage, she had two options to choose from- either to become a victim of the circumstances or to rise to the occasion and prove her mettle. She chose the second one. She turned her adversities into opportunities to set new benchmarks of personal achievements. Now, she is an inspiration to millions of physically disabled persons across the world, especially women.
People used to read books for motivation. For us, we have our mother- Devika.
Read more: Accomplished Dancer with an artificial leg
References
https://en.wikipedia.org/wiki/Deepa_Malik
https://en.wikipedia.org/wiki/Raid_De_Himalaya